FS Mackenzie International offers air freight services from China to UK on regular basis. The air freight rates from China can be calculated by using following method:
The cost per kilograms multiplied with the weight of the shipment.
For a low-density cargo (meaning a small weight, with a big volume), you will be invoiced according to the volume rather than the weight. This is called the "volumetric weight". It's very simple to calculate it:
Volumetric weight (average freight) = Volume (CBM) x 167
When it comes to air freight shipping, weight and volume are key factors. Air carriers will charge by either volumetric weight (also known as dimensional weight) or actual weight, depending on which is more expensive.
---
How to get an actual shipping cost from China to the UK?
Freight rate varies due to many reasons. The main factors are space availability, fluctuation in fuel pricing, currency adjustments and routing of airline. It's important to always keep an eye on the air market as it is extremely volatile. So it is better to check the rate case by case.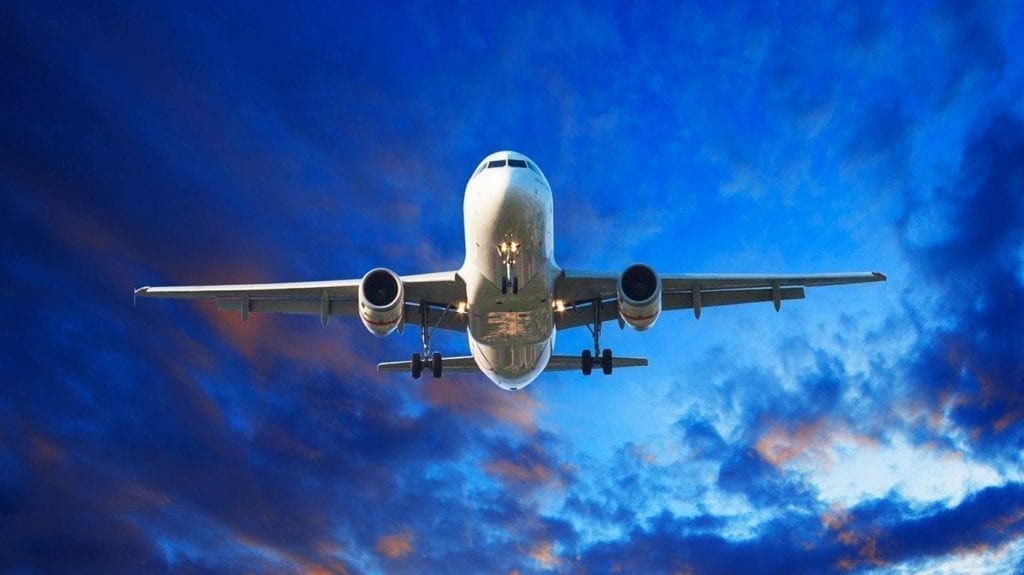 Beyond the air freight, which is calculated based on the cost above, the air freight price will also likely include:
Fuel surcharges
Security surcharges
Container freight station/terminal handling charges
Airport transfers
In addition, for door-to-door costs, the price will also include air cargo services, including:
Customs brokerage
Pickup and delivery
Cargo insurance
Accessorial charges
We have excellent connections in China and the air freight rates that we can offer are often lower than the wholesale consolidators are selling in the UK.