About Us
Our roots go back to the early 1950s when our predecessors commenced trading as local transport providers in London, England.
Times have changed and from these humble beginnings FS Mackenzie International has matured into a highly respected and trusted Global Logistics Provider. With our own offices throughout Europe and our network of international partners, we offer Sea, Road and Airfreight Services as well as Warehousing and Contract Logistics in over 180 countries worldwide.
Always abreast of the latest technology and IT Solutions, we pride ourselves on safeguarding our customers' cargo from collection to ultimate delivery, wherever in the world that may be.
Our success over almost 70 years has been built on the skill and experience of our staff and their commitment to each client's individual requirements.
Our Strategy
Innovation
being conversant with the latest Logistics solutions and maintaining high service levels
Communications
keeping our clients informed on the status of their cargo from pickup to delivery
Competitiveness
ensuring that we offer the optimum solution to minimise clients´ costs
Pro active
constantly reviewing our methods and keeping abreast of the latest computer technologies and the changing political landscape
A word from our Chairman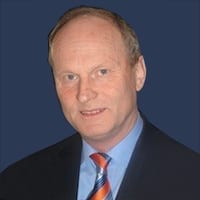 Talk to us before you even start designing a project. Get us in right at the start and we can build supply chain connections from the beginning. Or simply make us aware of any empty freight runs that you would like to see filled with matching cargo.
In all instances, we will study your specific requirements and find the optimum solution.
Alfred Stienen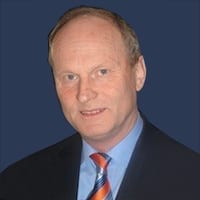 Alfred Stienen